The month I spent in China and Taiwan was one of the most life-changing experiences I'm ever going to live.
Since my very first step out of the plane I could feel the change in the atmosphere; small and big details surrounding me screaming I was no longer in the western world, but that I'd entered the East with the capital "E".
I traveled a lot in the last few years, but never I have encountered such hospitality as the one I found in these two countries. I was showered with gifts, and my host families always made sure I was never hungry or thirsty, offering me a new bottle of water before I'd even realized I had finished mine.
Of course visiting Tianjin, Beijing and the Great Wall in China was amazing and breathtaking, as was assisting at the Chinese tea ceremony performed by my host mother. We also got to make china pots and to paint china plates!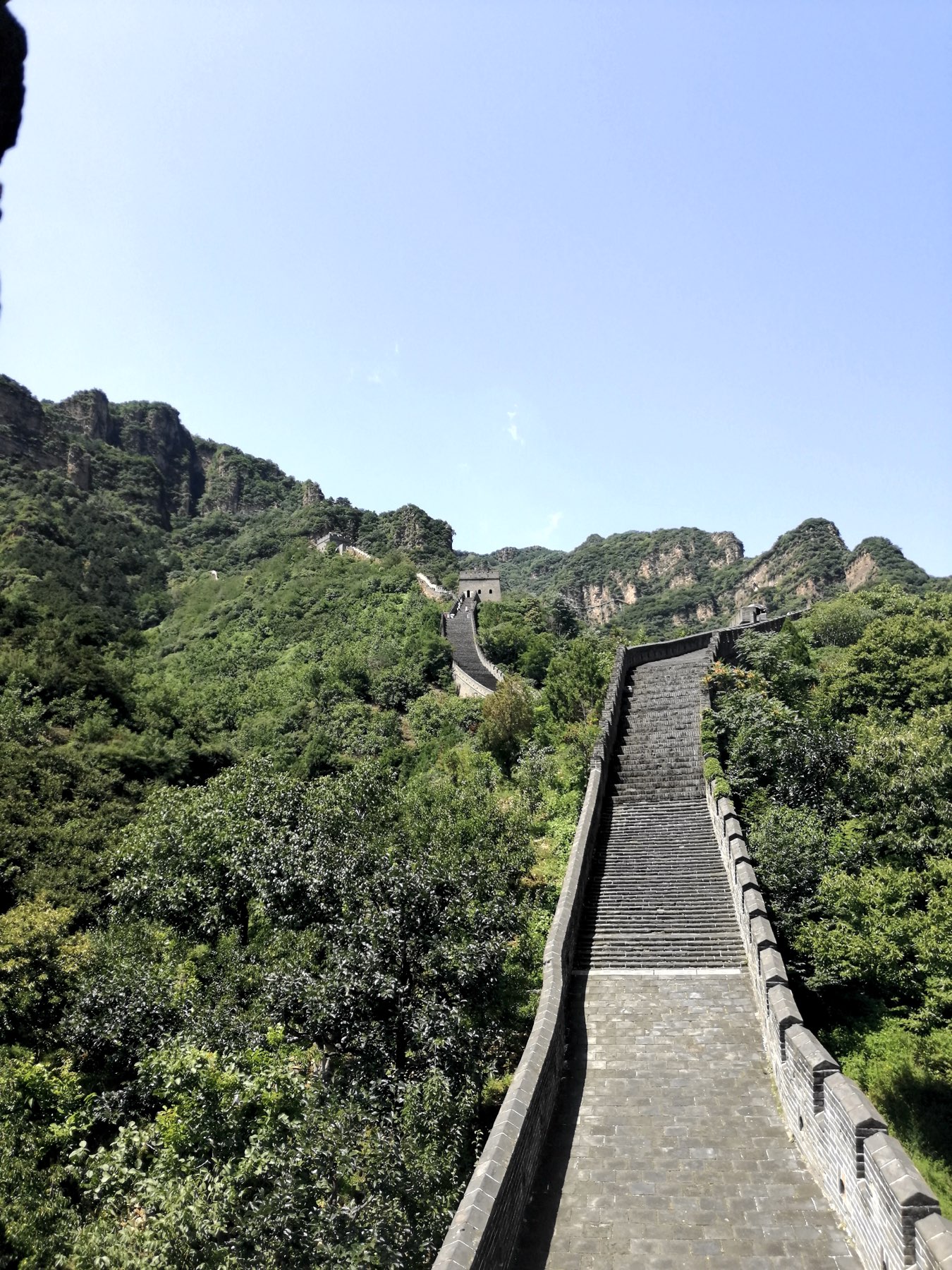 I loved the fact that I was paired up with a girl from my same country in China, we became fast friends and thanks to that the fun and happiness only doubled.
In Taiwan, my host family was as sweet as ever, all of the host families coming to pick us up at the airport turned our arrival there in a small festival, showering us with the warmest welcome I'll ever receive.
Exploring the southern part of the island and the Taiwanese culture through museums, art, temples and street shops was fascinating, and I have to thank my host family for showing me around so much.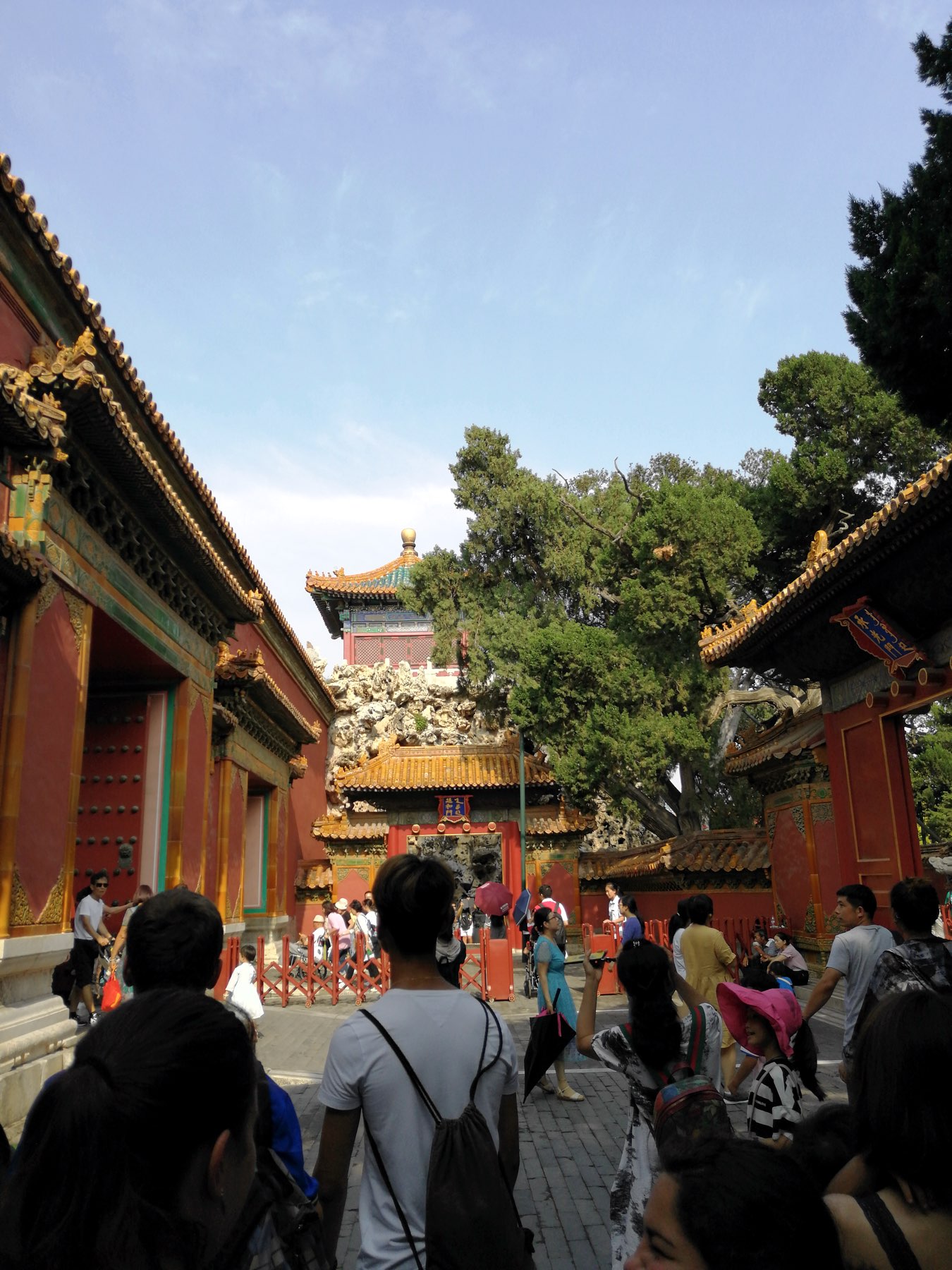 The camp in kaoshsiung, I have to admit, was far from perfect. We Europeans and Japanese had a lot of problems with communications because just one or two members of the staff spoke English, and all explanation of the activities and guided visits (except for a couple times) were always made in Chinese.
Despite that I had so much fun meeting with other people from different cultures, and created friendships I'll never forget.
Something you must do if you go to Taiwan is to visit the national aquarium! It's amazing and breathtaking to see. All those different sized fishes swim above your head!
A piece of advice for those directed here: yes, Taiwan is unbearably hot in August especially if (like me) you are used to cooler temperatures and you suffer a lot the hot weather (although they have air conditioner nearly everywhere). Also, in both China and Taiwan most people are not fluent in English, i suggest to download an app translator to make communications easier!
In conclusion, my travel was full of emotions and excitement, an experience that changed my life forever and I will always hold dear in my heart.
Thank you, lions club, for making all of this possible.