Quest'anno ho avuto la possibilità di essere ospitato dal Lions Club di Osaka in Giappone e ho sperimentato una delle più belle avventure che si possano vivere.
Ho visitato un sacco di posti stupendi in giro per il Giappone
All'inizio il cibo giapponese sembrava strano , ma alla fine ho imparato ad apprezzarlo
Rame, soba, sushi, yakiniku, tutto era delizioso.
Durante il campo ho incontrato nuovi amici da tutte le parti del mondo.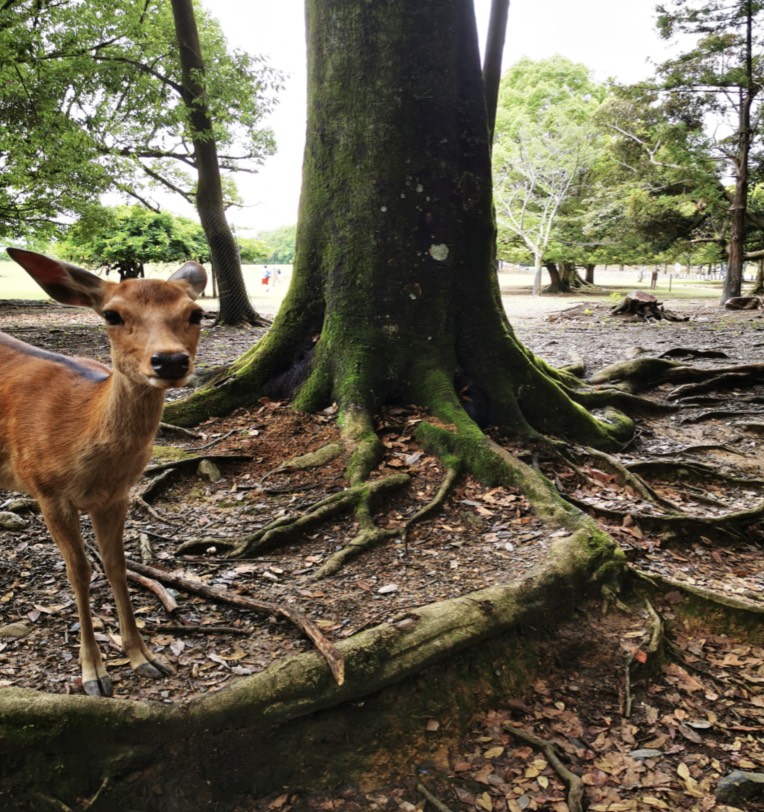 Ragazzi dal Texas, Israele, Francia, Russia, Turchia e Lituania.
Ho anche fatto pratica con la lingua giapponese, che da qualche anno è diventata la mia passione, insieme all'arte e alla cultura giapponese.
Il viaggio mi ha cambiato in meglio
Adesso mi sento più fiducioso in me stesso e aperto verso gli altri, pronto per altre bellissime avventure.
Grazie al Giappone e agli amici giapponesi e a tutti gli altri ragazzi per le belle giornate passate insieme.
ARIGATOU GOZAIMASU LIONS CLUB‼
GRAZIE TANTE LIONS CLUB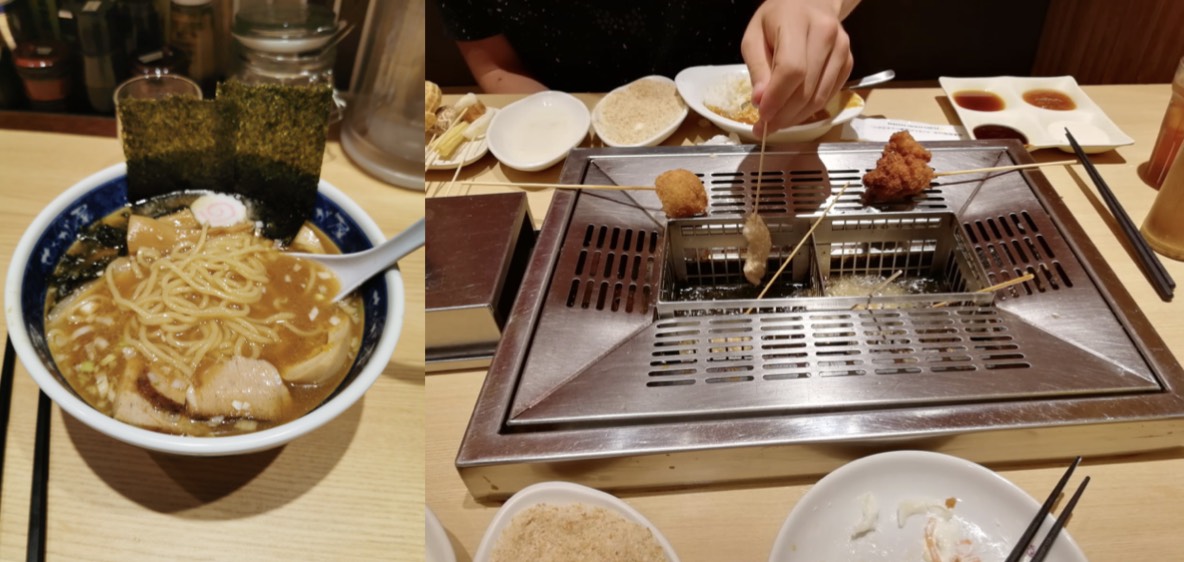 In this summer one of my dreams came true, thanks to Lions Club i've been able to travel to Japan and experience one of the biggest adventure i've ever made.
I visited a lot of wonderful places around the country and one of the most astonishing things i've seen was for sure the Nara park, the coexistence between people and deers surprised me.
At the beginning japanese food seemed strange but i actually really enjoyed it.
Ramen, soba, sushi, yakiniku, everything was delightful.
During the camp i met new people from all over the world. Guys from Texas, Israel, France and Lithuania
This journey changed me in good way, I feel more confident and ready for more adventures
ARIGATOU GOZAIMASU LIONS CLUB!!!!!!