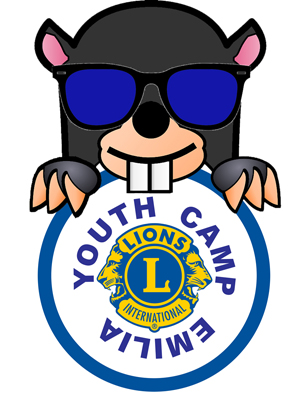 All applications shall be sent to MD-YCEC DOMINGO PACE - dead line 15th March each year
ingdomingopace@gmail.com
Hand-written Application Forms will not be accepted. We accept only Excel Application Form sent by email.
Each candidate wll have to attach a medical clearance stating his good health and that no continuous pharmacological therapy is needed
Il Lions Campo Emilia fondato e sostenuto dai soci Lions del Distretto 108 Tb ha come caratteristica quella di essere organizzato periodicamente dai club di una determinata zona del territorio di competenza del Distretto.
2018 - 2020 REGGIO EMILIA
2015 - 2017 MODENA
2012 - 2014 PARMA
2009 - 2011 FERRARA
2006 - 2008 REGGIO EMILIA - Correggio
2002 - 2005 MODENA
1999 - 2001 BOLOGNA - Castel de' Britti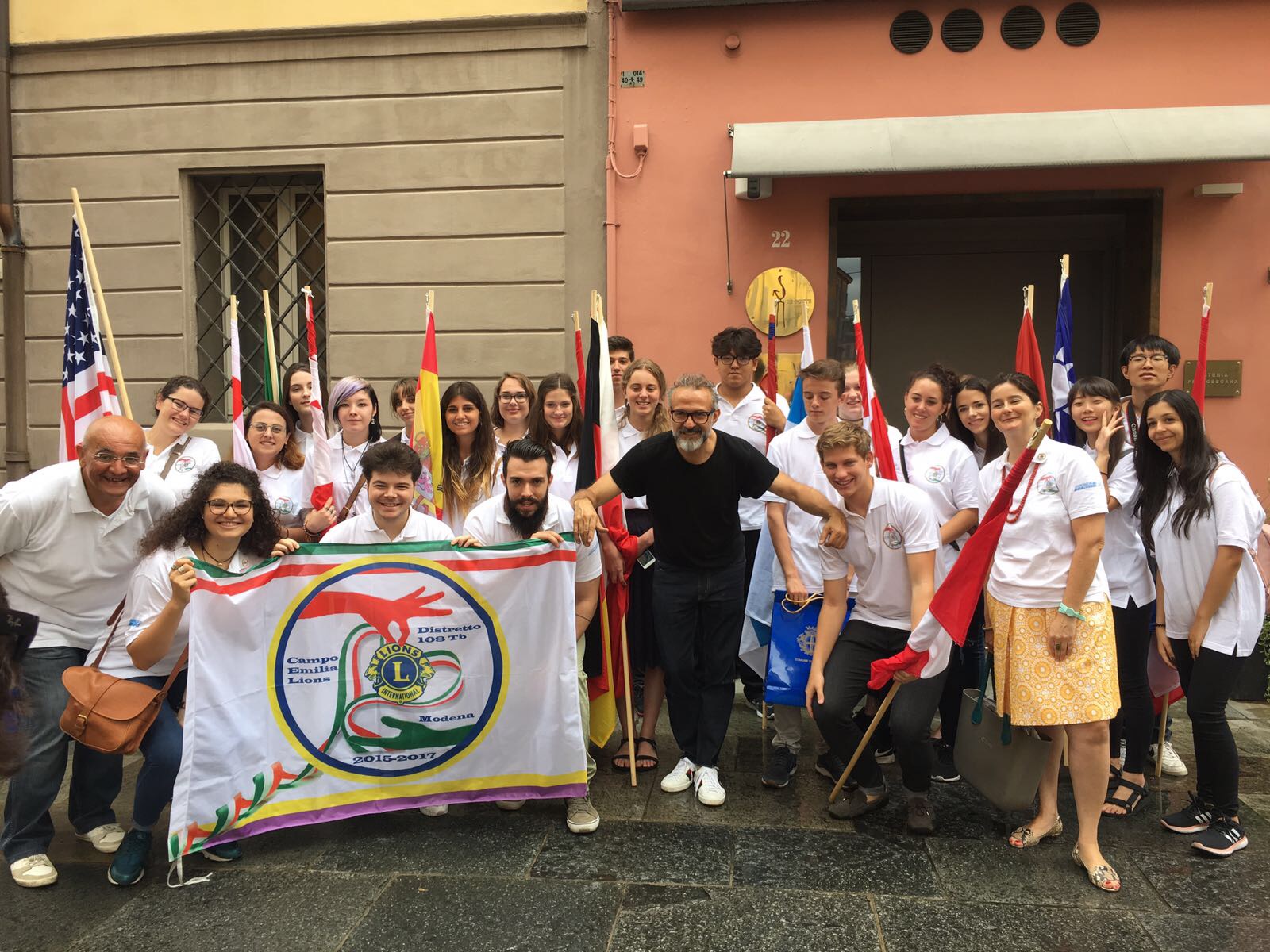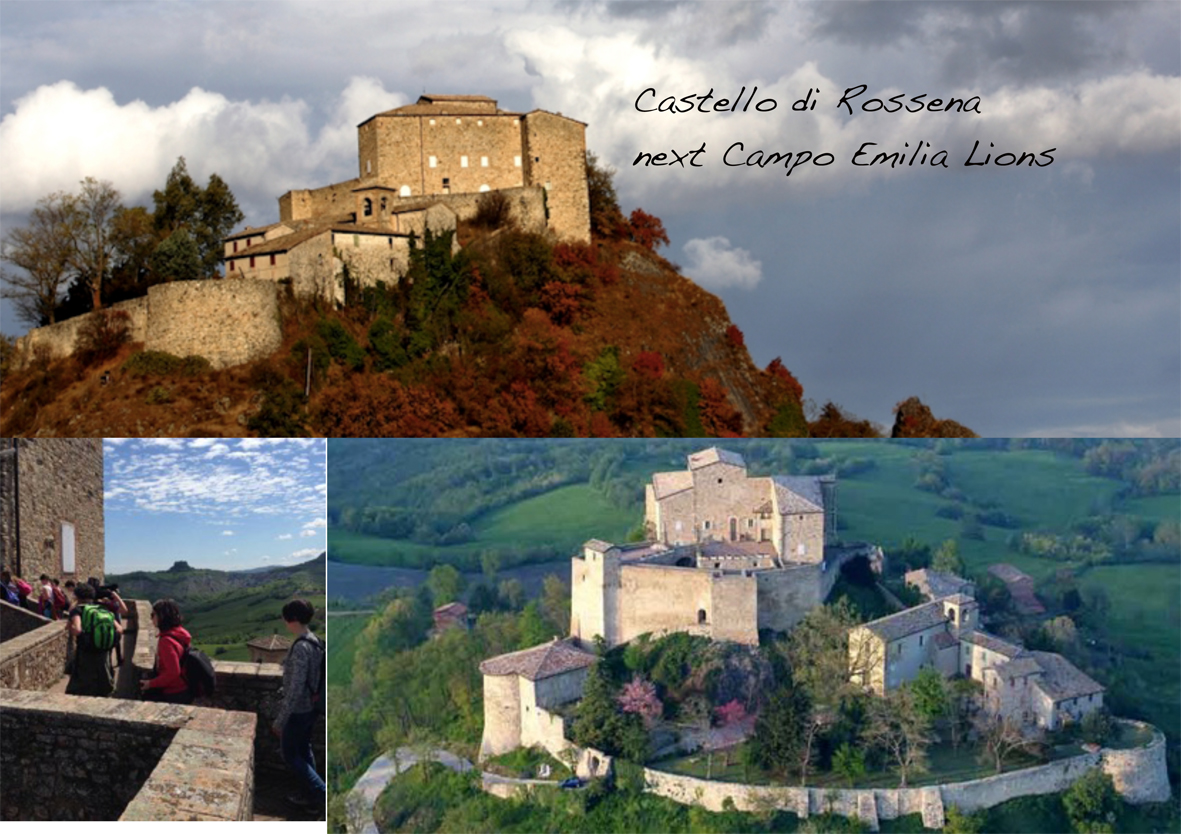 From/to
July 12 - 22, 2018
Age
17 - 21
Family Hosting
Jun 30 - Jul 11
Camp fee
NO
Airport IN
BOLOGNA (BLQ)
Airport OUT
BOLOGNA (BLQ)
Travel arrangements information

Each participant must insure by himself: insurance, travel costs and pocket money

Camp Director
DANIELA GARDINI
Campers Gallery
Campers Gallery
Camp activities

The Camp theme is "Living on the Blind Side" and it will be a pilot managed together
with the local association of the Blinds. Some of the activities, such as sports, visits,
picnics,will include local teens who are visually impaired/blind. The overall objective
aims at inclusion by understanding each others challenges. The activities aim at
understanding the local culture and history through sightseeing and cultural visits,
a visit to the Lions training venue for leader dogs for the blind, sports and collaborative
activities and group discussions, welcome evening and farewell party.

The camp residence is located in a medieval castle.

Program 2018
Rules
Gruppo Facebook 2015
Gruppo Facebook 2016
Gruppo Facebook 2017
Gruppo Facebook 2018

Video 2012
Video 2015
Video 2016
Video 2017
Video 2018 (presentazione)

Relazione attività 2012
Relazione attività 2013

Rassegna stampa 2012
Rassegna stampa 2013
Rassegna stampa 2015
Rassegna stampa 2018:
- Reggio Emilia - Il Resto del carlino
- Reggio Emilia - La Gazzetta di Reggio E.
- Ferrara - Estense

Ricordi dal campo / Memories