Dettagli

Scritto da

Paolo Calegari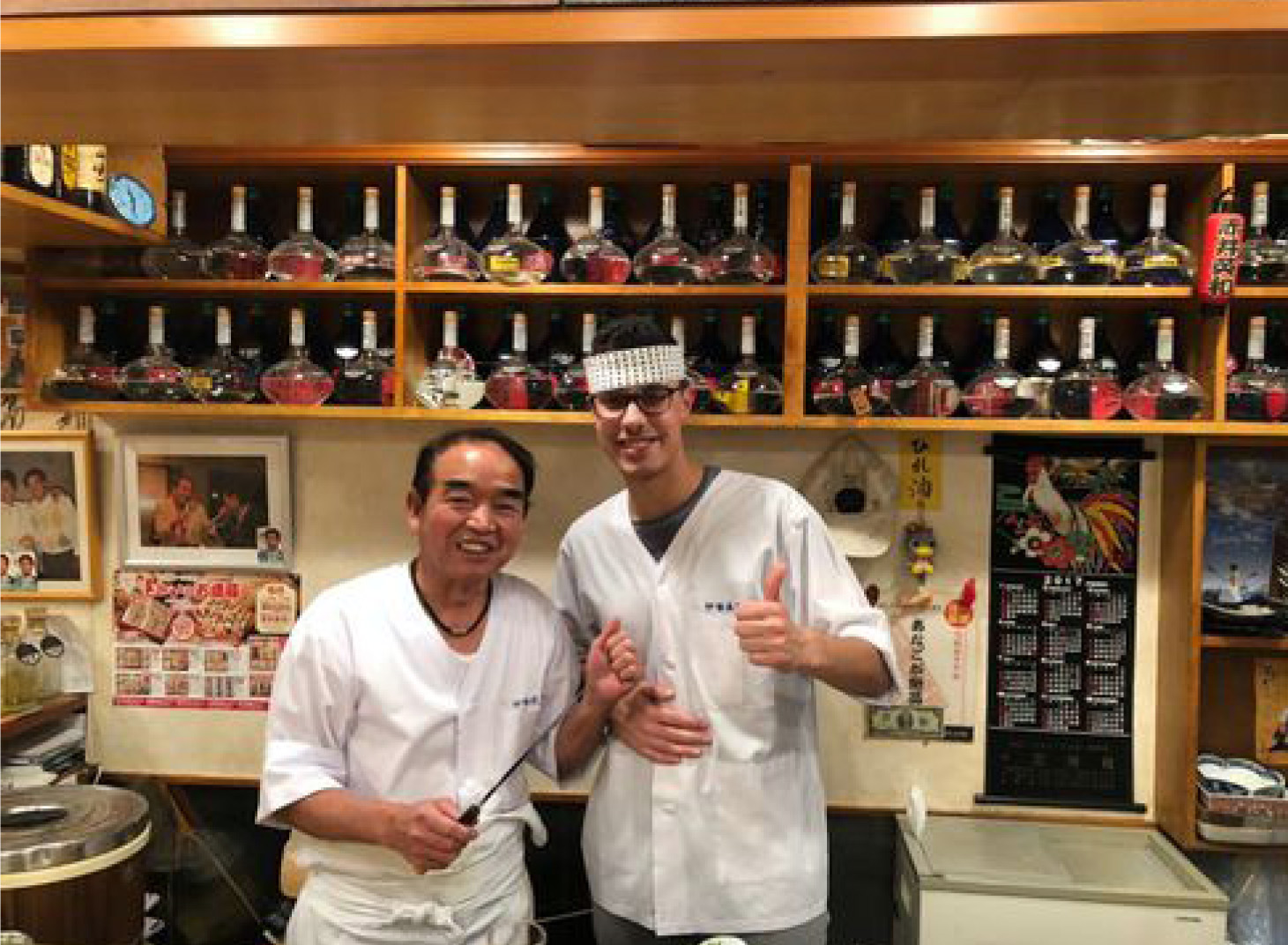 When I read about the possibility of youth Exchange in Japan, I have thought that it could be a great opportunity for me, but also that Japan is on the other side of the world thus there will be a lot of difference with food, language, culture and lifestyle.
For these reason I spent some time in order to decide if I wanted to try this new experience, but fortunately in the end I chose to candidate myself, and today I can say that it was the right choice. Anyway the Japanese youth exchange was my third youth exchange experience and this thing had an important role in the choice.
After this accessories information, I can start with the main part of my report; I want to tell you about my activity, my experience and my emotion.
I arrived in Japan on evening of 8 December and, at the airport, I found some Lions member with my host-father Nobumasa, that are waiting for me. They brought me at Nobumasa's house in Tokiwadaira, not too far away from Tokyo, where I stayed for the next ten days. My first host-family is made up by Nobumasa and Masami, they are both veterinarian and manage a veterinarian clinic just below their house.